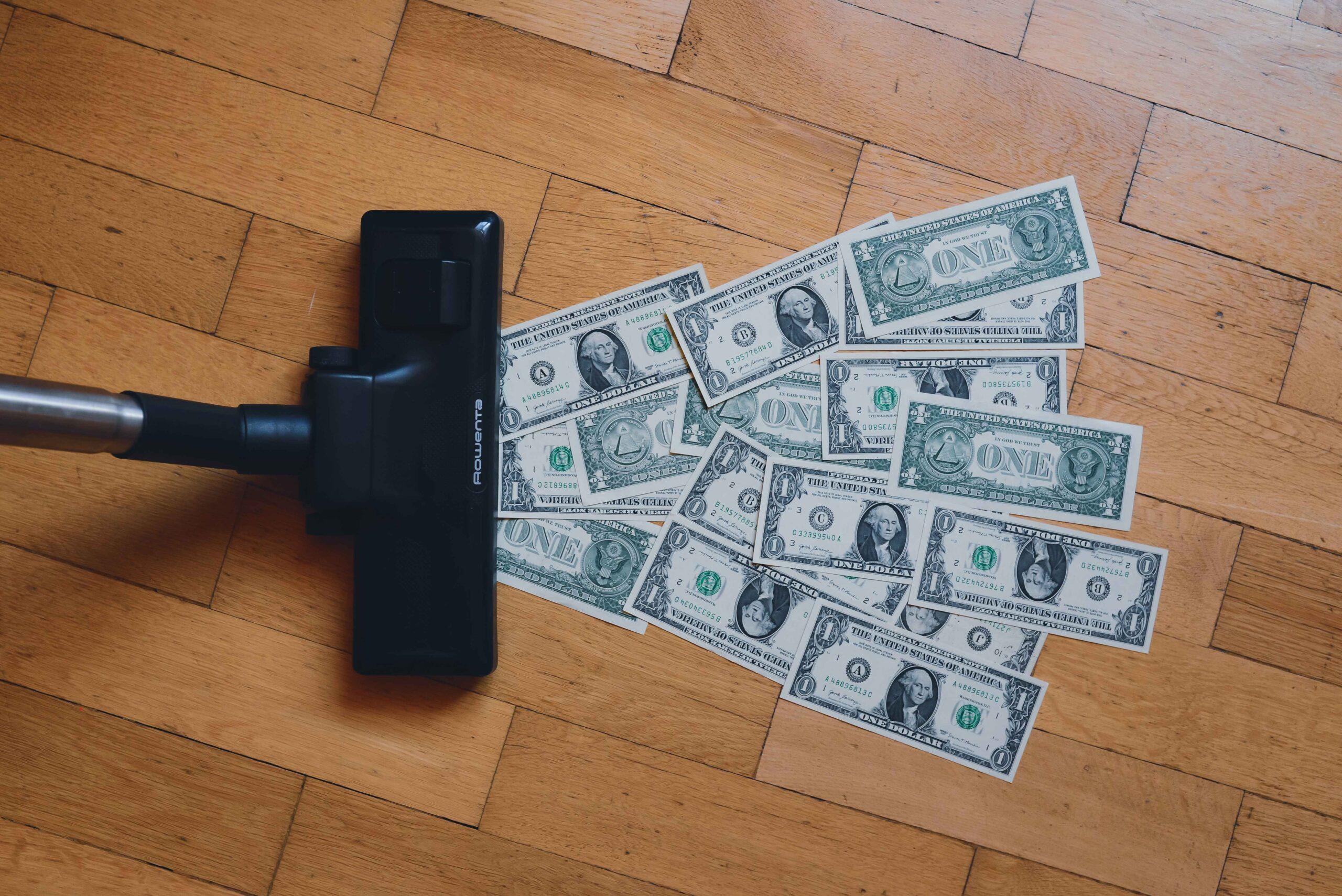 The racial wealth gap in Britain is stark. A recent report by the Runnymede Trust revealed that Black African and Bangladeshi households have just 10% of the wealth of white British households. Back in 2013, a UK government report on Ethnic Minority Businesses and Access to Finance also acknowledged that Black African, Black Caribbean, Bangladeshi and Pakistani ethnic minority groups are more likely to have a loan application rejected than Indian and White businesses.
On the one hand, the recent upsurge in the Black Lives Matter movement has rightly identified the racial wealth gap as just one of the devastating consequences of the ingrained structural racism that still hampers UK society. It is clear that much of big business continues to be white-dominated perpetuating the imbalance in wealth creation along racial lines.
On the other hand, the Black community isn't investing anywhere near enough in itself. A 2012 report from the IPA Ethnic Diversity forum put BME purchasing power at £3 billion, yet only 3% of this is reinvested back into the Black community by its own members.
One of the most enduring outcomes  of the BLM movement, past and present, has been a recognition that it's about time this changed. And more importantly, the action to back this up. Over the last few months, lists of Black-owned businesses to support have been compiled like there's no tomorrow. The USA has already seen a tangible increase in awareness not only of how and where consumers can find these businesses, but of the vital importance of spending our money diversely.
Of course, making these tangible changes by no means applies solely to the Black community. As consumers, we can all choose to make barely noticeable shifts in our normal money habits to channel money into Black-owned businesses, paving the way for the UK Black community's lasting financial empowerment. All we need to do is discover the Black-owned businesses around us and become customers. Easy.
But how do we make sure those good intentions last?
There's power in purchasing
Financial prosperity is directly linked to social progression (read: true equality). So, rather than a brief Black-focused spending spree that dies down, initiatives such as Black Pound Day have made it their mission to encourage UK consumers to buy from Black businesses from now, forever more.
In Swiss World's (BPD founder) own words, it's a "solution-based approach set up to support the growth of the UK Black economy." In practice, on the first day of every month, Black Pound Day encourages consumers to support UK Black-owned business by consciously redirecting their usual expenditures, as well as educating consumers about ways in which they can support Black-owned businesses in the long-term.
Go Fund Yourself succinctly explains the fundamentals of this mindset shift in a recent post on supporting racial justice by spending what you already spend. We've highlighted some of the gems of wisdom below:
Check your favourite brand's credentials: Thinking of buying a new shirt or pair of trainers from that beloved brand you wear from head to toe? Look for an Inclusion and Diversity Manifesto on their website. Do they have one? Is it active? Is it progressing?
Break big brand habits: Rather than shopping from big brands, search for local Black-owned businesses that can meet all your consumer needs. The Black Book from UKBOB is your new go-to directory. Rainchq also loves Jamii, a discount card and discovery platform helping you to find and shop at independent Black-owned businesses throughout the UK.
Invest in diversity: If you're a current or aspiring investor, look at Environmental, Social and Governance (ESG) funds that are specifically considering the racial diversity of organisations. L&G, Lloyds and WPP are just three FTSE 100 organisations that have publicly demonstrated their commitment to improving racial diversity within their organisations and taking tangible steps to achieve it.
Change that lasts
As Jamii founder Khalia Ismain recently phrased it, buying from Black-owned businesses should not be in protest but rather in practice. Only a shift in consumption habits that sticks will work towards closing the UK's racial wealth gap.
We couldn't agree more.