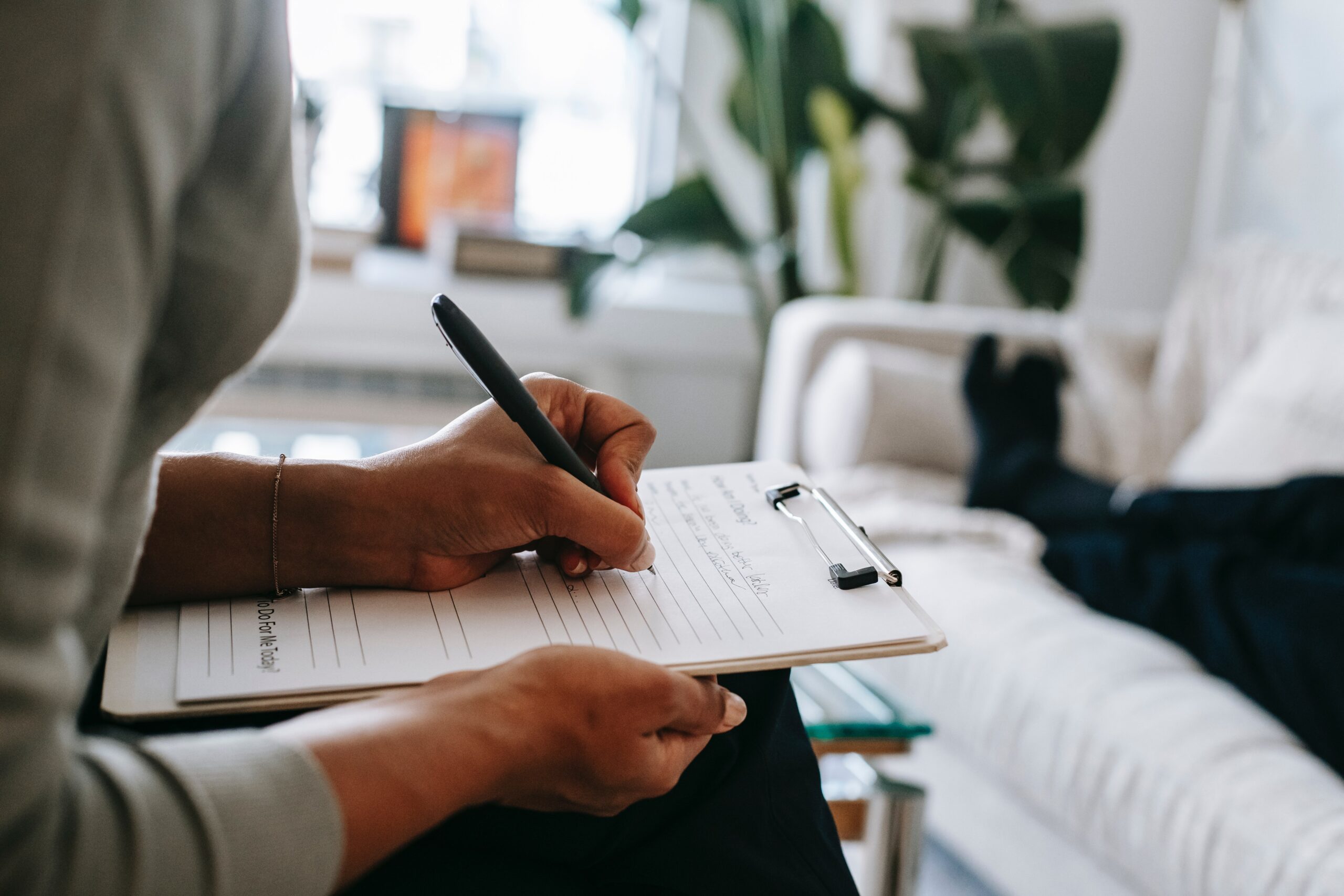 TW mentions of divorce and rape.
Even though I'm not usually one to titillate over celebrity gossip, recent news about footballer Achraf Hakimi and his soon to be ex-wife Hiba Abouk definitely caught my eye – for more reasons than one.
For anyone who may have missed it, following Hakimi's indictment for a rape charge, Hiba who is also the mother of his two children has decided to divorce him, and as is often standard practice, expected to receive half (or at least a reasonable share) of what she assumed was his considerable fortune.
However Hiba has reportedly since discovered that she could in fact be entitled to nothing, because Hakimi technically has nothing to his name. Instead, all of his money and asset are in fact registered to his mother.
Yes really.
Ok, so in the interests of keeping things on track, let's side step any personal comments about the background to this entire article. I will acknowledge that while this instance of placing all assets in your mother's name might look somewhat out of the ordinary, it isn't uncommon for women to find themselves facing major financial upheaval in the wake of a divorce and separation.
In fact, concerns about money are often a key reason why many women remain in unhappy relationships.
As someone who walks women through their financial journeys on a daily basis, and who myself has navigated the ins and outs of a divorce, I know first hand the financial implications, complications and challenges of the process. Even if we remove the emotional and personal toil of ending a marriage, the financial implications of a divorce are major,  and the last thing anyone trying to do through it needs are any nasty surprises of this nature.
As well as having a listen to our podcast with Ceri Griffith, Founder of Willowbrook Lifestyle Financial Planning, and specialist in divorce financial planning, here are some things to consider if you are going through a separation or divorce:
Understand what you own and what you owe. Divorce tends to mean dividing up the assets… and liabilities. So first things first, sit down, and go through all the things you own, and also note down any outstanding debts or repayments. It's important that from the starting point, you have a clear idea where you stand financially.
Get things in order. Make sure you gather all of the key documents you need such as bank statements, credit card statements, life insurance policies, pension plans, documents relating to loans and property deeds as soon as possible, and keep them in a safe place. You don't want to add to an already difficult process by scrambling around and searching for things when you urgently need them further down the line.
Delink your finances. Close or freeze any joint accounts, and remove your ex partner from any joint credit card. This will minimise any disagreements over spending, and also ensure that neither person can incur debt that the other has to deal with post separation.  If you have two credit cards on the same account, these should also be put on hold, or the primary card holder should remove the secondary holder.
As far as possible try to be fair and amicable. The more a divorce is disputed, the more it is likely to cost everyone involved. You'll likely be facing finances being divided and bills that were previously shared now being taken on by one person so if it's within your ability, it best to avoid spending excess money on the ins and outs of the divorce or separation. Instead try to be civil and go about the process as amicably and fairly as possible.
Get professional help. Sometimes as much as we want to keep it simple and do it ourselves, in most cases it makes sense to refer to the professionals for help. Your team should include a lawyer or mediator, financial adviser, someone who can offer emotional or moral support through the process and if need be a therapist too. Leave no aspect of your wellbeing, from financial to mental, overlooked.
Make arrangements for dependants. If you do have children or other dependants, both parents are expected to cover the cost of raising them until they are 16, so you will have to agree on how this is done. This will likely involve agreeing how child maintenance payments will work. There are a number of options for this depending on whether you and your ex partner are able to come to a mutual agreement or whether you need to create a legally binding agreement.
Think about the admin. You'll likely want to remove you ex-partner as your next or kin, or beneficiary in the event or any serious illness or death. Go over your workplace pension/benefits, your will, your life insurance and anything else that has your ex partner listed, and think about who you might want to replace them with.