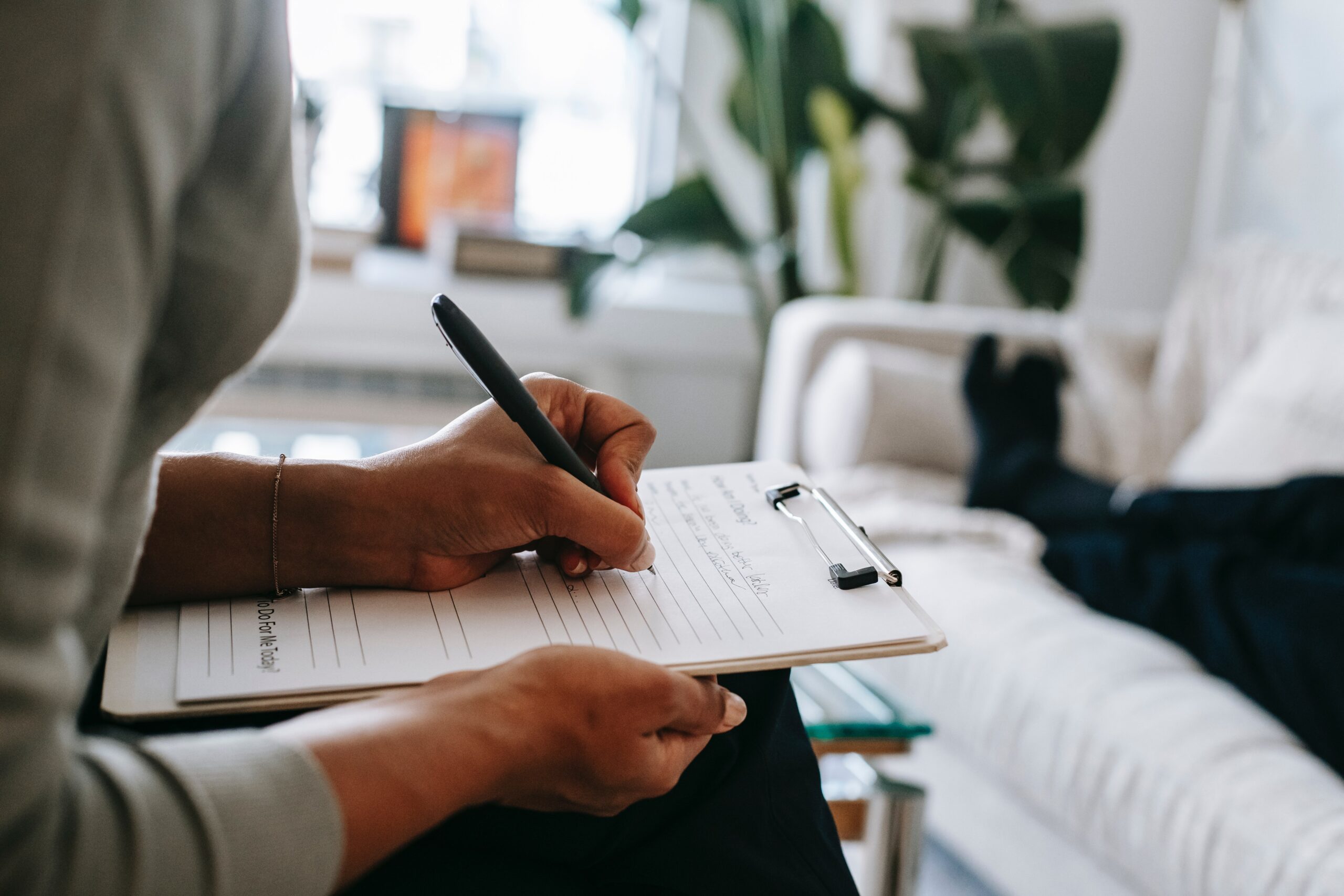 No disrespect to pigs of course, but you know that saying about a pig with lipstick is still a pig?
Well, in the finance world you'd struggle to find a better example than the resurgence of BNPL (buy now pay later).
A debt form for modern times. But just like the saying goes, there's nothing new under the sun and BNPL is no different.
Let's take a walk down memory lane shall we? To a time circa early 2000s.
Back when high street shopping was all the rage (and pretty much our only option to get new clothes and shoes) hauling your goodies to be totted up at the till, you would often be met with offers to open a store card. (Go back a generation and it was the 'catalogue'. Younger Rainmakers, ask your mum or gran about Littlewoods or Freemans!)
I personally had one for Topshop, one for Rackhams (the Brummies will know this was later rebranded House of Fraser) and one other I can't even remember.
As many of us know, the offer of the signing up discount and promise that you wouldn't have to pay for your items until further down the line meant that many of us snapped them up without a second thought, or a proper read of the Ts&Cs. Because if we had read them properly, we'd know that we were also snapping up soaring interest rates and the potential for damaged credit scores should we not repay within the specified time period.
And thus began a long and complicated relationship with credit and debt.
However, like fashion, hairstyles and music, store cards, and the debt exposure that comes with them, have pivoted and stepped into the 21st century.
From our flights, to our clothes, and even our takeaway food deliveries, buy now pay later options such as Klarna and Zilch are fast becoming the new normal for many, with most of our online purchases offering them as a checkout option.
And while BNPL is clearly nothing new, the rebrand comes with some chilling side effects.
These days, it's often presented as a 'budgeting solution', suppressing the obvious consumerism it fuels.
And worse, you only need look at the adverts attempting to entice us with bright pink colours and promises of the perfectly instagrammable lifestyle to see that in many instances (often cringingly) the target audience is very firmly women.
And on the surface, it really does look like everyone wins. We get to buy the things we want (and in some cases arguably need) even if we don't quite have the cash for them at a particular moment in time. Klarna and co collect a fee from retailers and retailers still make sales and get our cash. Great right?
Well, no.
Because when things sound too good to be true – they usually are
1) Not all forms of BNPL are regulated in the UK, meaning there are some major risks and financial implications. Yet, BNPL is incredibly easy to access in just a click of a button. Plus, in an era of high credit card interest rates, the lure of interest free purchases is incredibly tempting, but really does put us at risk of running up debts that we simply can't afford to repay.

2) The inescapable truth is that BNPL is still debt – even if it is presented to us in a pretty package or labelled as a way to bypass our budgeting.

3) One missed payment, in error or otherwise, can easily send us tumbling down the rabbit hole of debt, repayments, declining credit and arrears. A risk that is particularly high for the younger women BNPL targets most.

Despite all this, it is clear that as the cost of living crisis bites, more and more people are using BNPL for everyday essentials. So this is not a bashing exercise by any means. Instead the purpose of this newsletter is to raise awareness of the importance of financial control.

Of identifying the best possible course of action to remedy the financial conundrums we may face, for which BNPL may be one option of many.

And ultimately ensuring that any decisions we make are well informed and in our best possible interests.

While each of us has to make our own choice about whether BNPL is truly for us, it's worth mulling over whether the short term relief is truly worth the potential longer term damage to our wealth building journey, or whether there is a better solution that will be kinder to our wallets, credit score, and even our mental health.