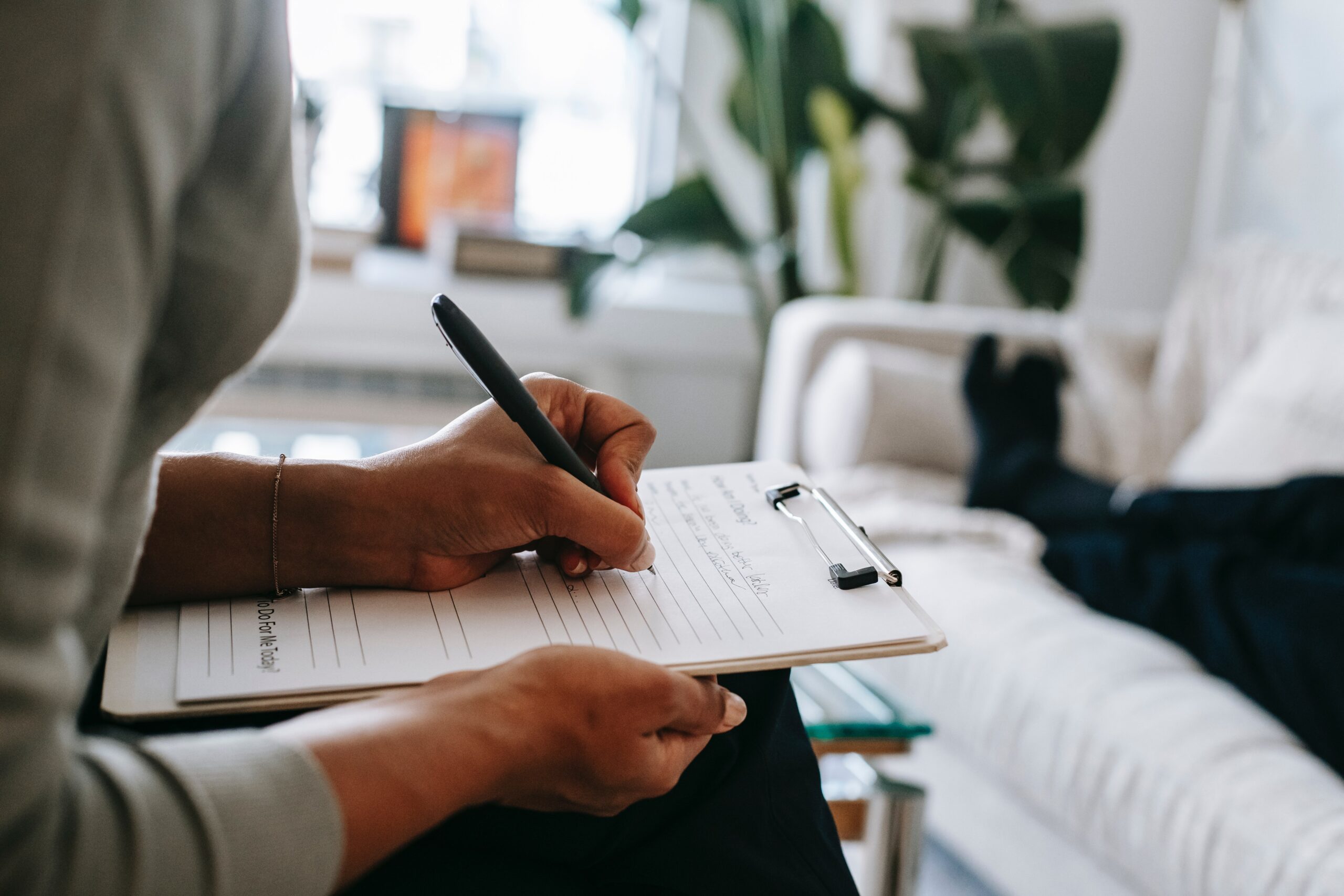 This newsletter was going to be on an entirely different topic. But after the SENSATION that was Rihanna's Super Bowl, changing it was a no-brainer.

We'd known it was coming. For weeks, social media whipped us itself into a fever pitch of excitement about what hits would be performed. So many of us gasped with joy at the heartwarming pre-event advert celebrating Rihanna's phenomenal journey from a schoolgirl in Barbados to performing on the biggest of world stages. And still, none of us could have been prepared for the big reveal.

It wasn't just that she started the performance with B***ch Better Have My Money (not quite the rainchq motto but one that we ultimately respect)

Nor was it the fact that we were watching a visibly pregnant woman live her best life and perform on what is arguably the biggest and most lucrative stage in the universe.

It wasn't even the performance itself.

As noteworthy as all of these things were, what really stayed with me was just how much the performance could teach us about investing. No seriously. In the midst of belting out her classics, marketing her products and reminding us all of the wonders of womanhood, Rihanna was also inadvertently doling out pearls of money management wisdom.

Lesson one
Although one of my all time rules is to say a firm no to any suggestions of pay in exposure rather than cash, it turns out that Super Bowl might just be the exception, because performers for the half time show typically don't get paid. However, the advertising eyeballs from over 150m global viewers and the billions of social impressions more than make up for it. Who else clocked Rihanna using her own Fenty compact to powder her face mid performance, and dress her dancers in her own clothing brand? With searches for Fenty Beauty, reportedly, already rocketing by several hundred percent since her performance, how many products do you think have been sold since Sunday?! (Word on the street is many retailers sold out in the immediate aftermath).

The long term gains, or in Rihanna's case the advertising revenue, product and album sales are going to prove far greater and much more worthwhile than the short term win of a one-off pay day. Ring any bells with investing advice about playing the long game instead of trying to bag quick and fast returns?

Lesson Two
While Rihanna managed to give us seven albums in eight years from 2005-2012, she hasn't released a new album since 2016. In those seven years, we haven't seen her trying to jump on trends, constantly following fads, or attempting to second guess her audiences. Instead, she's let her existing work and the time she has already invested in the industry speak for itself and the power of her brand has stayed just as strong. Because just like investing, time in the market is more important than market timing.Lesson Three
The half time show brought us Rihanna the performer, Rihanna the beauty mogul and Rihanna the fashion designer. While she hasn't been releasing new albums, Rihanna has spent recent years building the Fenty brand across beauty and fashion. She is the Queen of not putting all her eggs in one basket and when it comes to investing we should all follow suit. Diversify, and remember that even when one area isn't performing as well, another area can pick up the slack.Lesson Four
Rihanna hadn't performed on stage for seven years. She was visibly pregnant. Did she let these things stop her from saying yes to the opportunity? Or did she still step out onto the stage, and remind us exactly who she is? The perfect reminder of our favourite mantra: you are your biggest asset by far. Act accordingly.