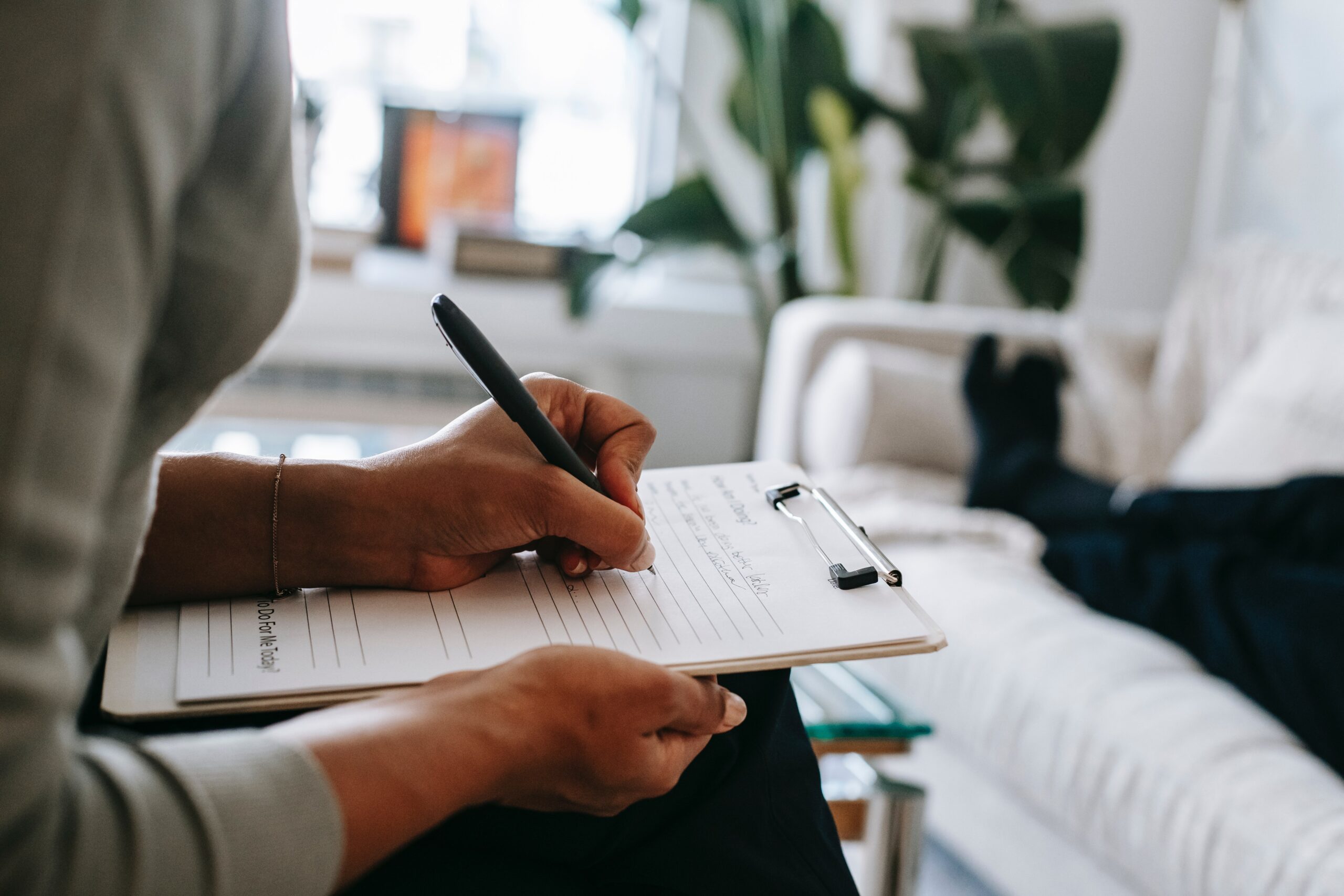 Q: Hi Dav, I want to start investing but just can't get my head around the jargon. What's the difference between an index fund, a tracker and an ETF?
A: Spoiler alert: they're pretty much the same thing. Index funds, tracker funds and Exchange Traded Funds (ETFs) are all good options for both stock market newbies and more seasoned investors.
Index funds, trackers and ETFs are essentially bundles of multiple different underlying investments via a single fund. Enabling you to diversify your investment cheaply and easily.
They're passively managed, meaning they're based on how an index (such as the FTSE 100) moves up and down, rather than being overseen by a real-life fund manager, as is the case with actively managed funds. This automated approach means they're relatively cheap compared to active funds as you're not having to pay for a manager to make asset allocation decisions on your behalf.
If you're investing via a roboadviser such as Moneybox, Nutmeg or Wealthify, then it is likely that you will be doing so via one of these funds.
With any investment you might make, please be mindful of the small print: most notably, past performance should not be used as a guide to future performance so shouldn't be relied upon, and your capital is at risk so you could lose all the money you invested. Make sure you're clear on the risks of investing, and have the financial resilience to withstand them, before you decide to proceed.
Wishing you lots of success with your investing journey!
If you'd like to have your question featured in a future post, then email us at hello@rainchq.com or tweet us your questions with the hashtag #WWDD. Remember, Dav cannot give you financial advice, so will be speaking from personal experience. We love hearing from you!