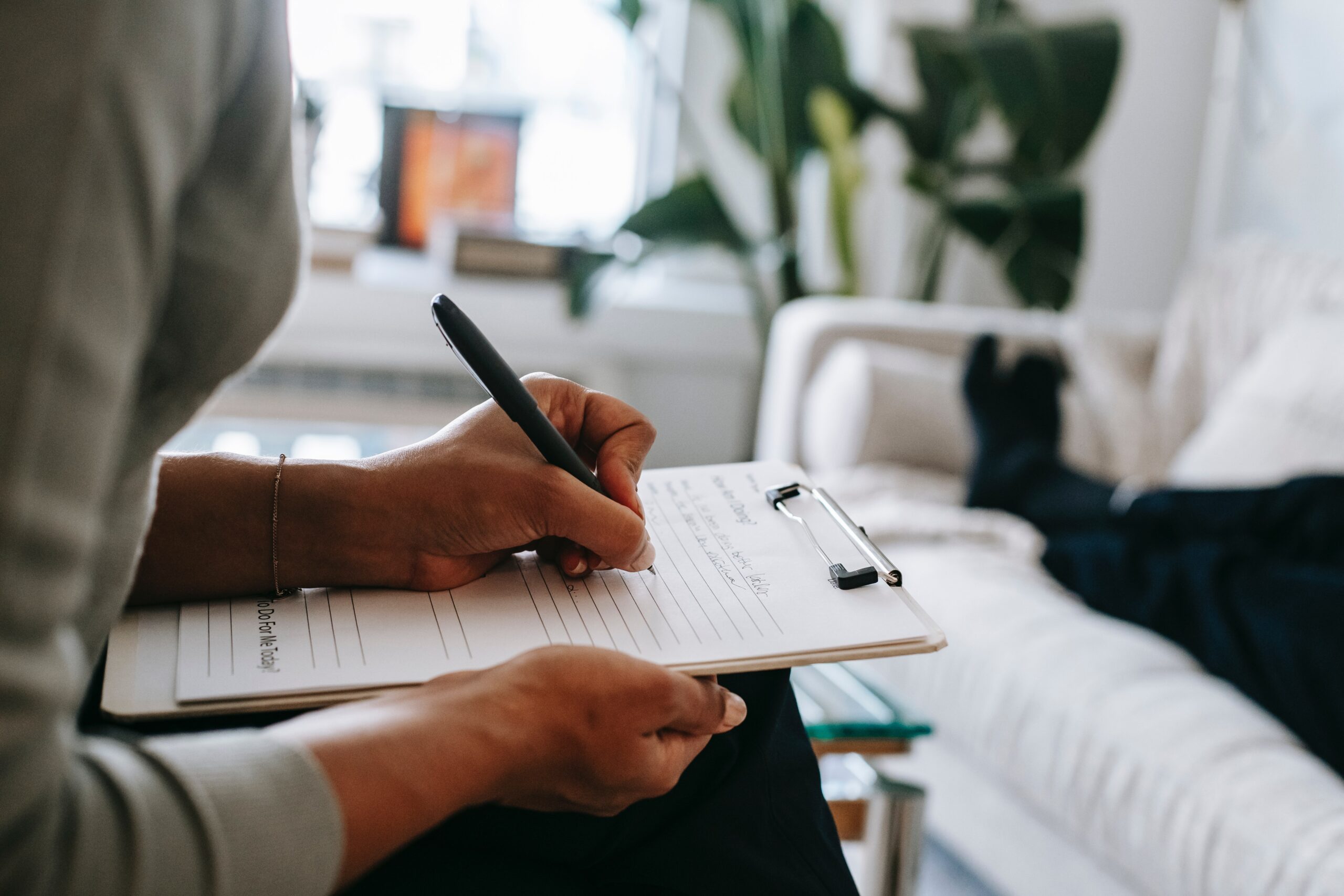 Q: Dear Dav, I want to start saving for my daughter. What are the best saving and investment options for children?
A:
Whether you're a parent or legal guardian – or a clued-up gran, aunt or godmother – the young people in your life will thank you for looking out for their financial futures right from the get-go. Starting their savings for them while they're still young is the ideal way to steadily accumulate interest, provisioning them with a stable financial bedrock by the time they hit adulthood. So, what are your options?
Junior ISAs or JISAs
JISAs are similar to regular adult ISAs in that they come in Cash or Stocks & Shares variations. The fundamental difference lies in the amount you're allowed to contribute each tax year (up to £9000 for JISAs compared to up to £20,000 for adult ISAs) and when you can access the cash (when you turn 18 for juniors, anytime for adults).
Cash JISAs pay a fixed interest rate based on the regular contributions you pay in on your child's behalf. Stocks & Shares JISAs, by contrast, don't offer a fixed interest rate. Instead, the interest is subject to how well the funds in your portfolio perform. Your reward for the higher risk associated with stocks and shares ISAs is the possibility for higher returns so be aware of this when you make your decision as your capital is at risk.
Premium bonds
Premium bonds are a great option for saving on behalf of a child and are commonly gifted by godparents and grandparents. They're backed by the UK government so relatively secure, with extra cash prizes up for grabs every month. To find out more, head to the National Savings & Investments (NS&I) site.
Child Pensions
It might seem premature to start thinking about your child's pension while they're still so young, but preparedness pays. With a Junior Self-Invested Personal Pension (SIPP), you can pay in up to £2880 on your child's behalf each tax year. That's matched by 20% tax relief from the UK government, taking the total yearly pay-in up to £3600.
If you're considering taking out a Junior SIPP on behalf of your child, it's best to seek financial advice to confirm it's the right choice for you. The rainchq team's here to help!
With any investment you might make, please be mindful of the small print: most notably, past performance should not be used as a guide to future performance so shouldn't be relied upon, and your capital is at risk so you could lose all the money you invested. Make sure you're clear on the risks of investing, and have the financial resilience to withstand them, before you decide to proceed.
 If you'd like to have your question featured in a future post, then email us at hello@rainchq.com or tweet us your questions with the hashtag #WWDD. Remember, Dav cannot give you financial advice, so will be speaking from personal experience. We love hearing from you!