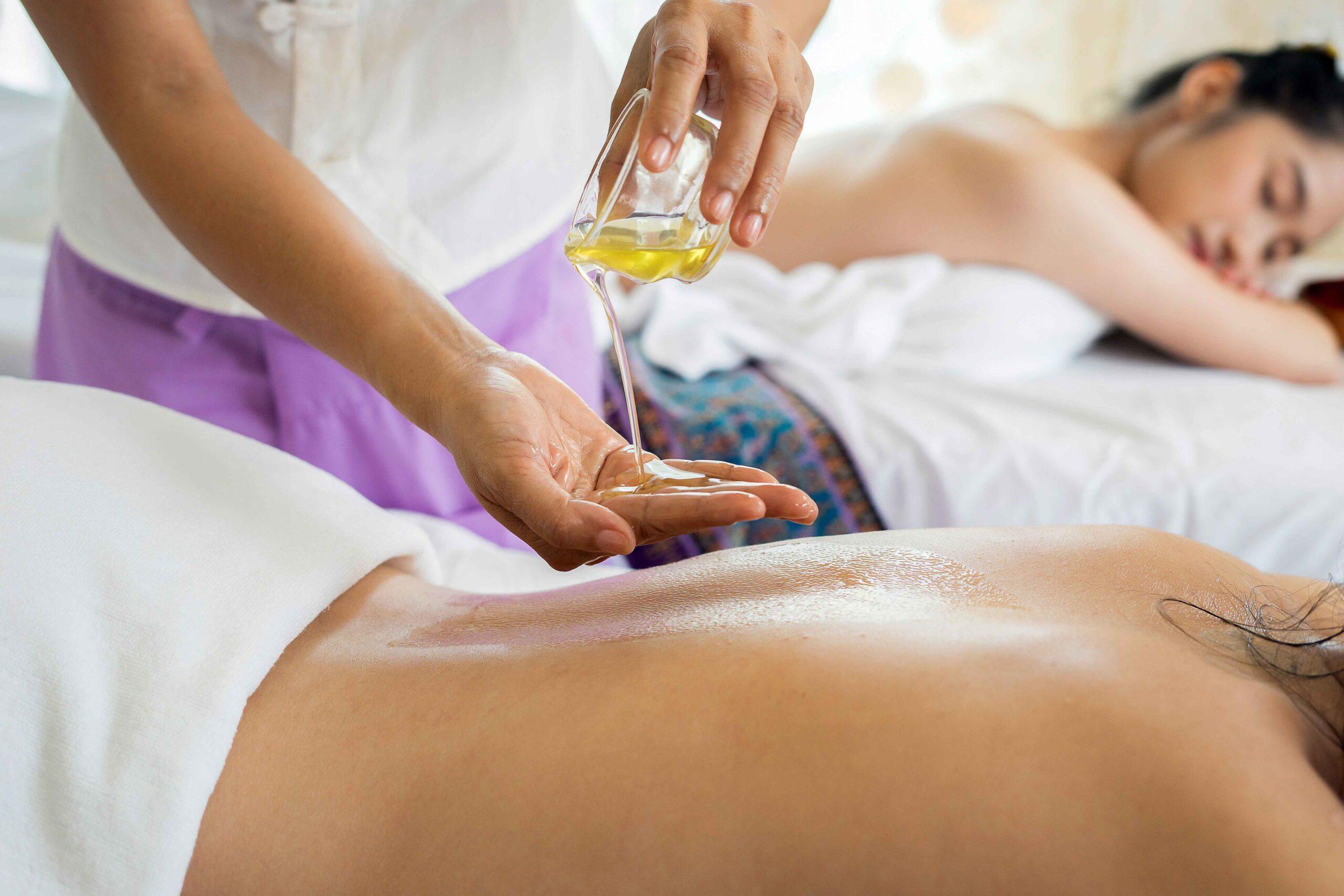 The news that the UK's "personal care" businesses could reopen from the 4th of July looked set to induce a collective sigh of relief. Few of us could say we haven't missed the opportunity for some well deserved post-lockdown me-time through investing in our favourite hair and beauty treatments, or, let's be real, an emergency appointment to salvage our ragged former gel nails or perfectly sculpted brows…
While simply good news for a lot of us, the planned reopening was a lifeline for the more than 43,000 hair and beauty businesses across the UK. For some 250,000 hairdressers, barbers and beauticians, it looked like the chance to finally get back to work.
Beauty salons, though, had those hopes dashed. Unlike hairdressers and barbers, they weren't allowed to open in early July. Beauticians remain unable to earn a living and – at the time of writing – there's no date set for when they can go back to work.
Women, of course, are hit disproportionately hard by this: a staggering 94% of people working in beauty are female. The UK government's apparent disregard for the beauty sector – and abject failure to provide clear guidelines – has left the industry devastated and demanding better.
There's more to beauty than aesthetics
The beauty industry is a major player in the UK, contributing some £28.4 billion to the economy. Based on its proportion of GDP alone, we can't help but ask why the UK government failed to consult with industry representatives before issuing their latest diktat.
But the beauty sector's significance is about more than just the money it generates. It's also vital to consider the role it plays in boosting customers' wellness. An open letter written by the All Party Parliamentary Group on Beauty, Aesthetics & Wellbeing – signed by 190 sector brands – has highlighted the industry's multifaceted impact: "We urge you to recognise the service-side of the industry as a serious economic player in the UK, not to mention the significant role we play in supporting the mental and physical wellbeing of the communities and the people we serve."
Double standards
For many in the industry, the fact that hairdressers and barbers have been allowed to reopen but salons haven't is totally inexplicable. And don't even get me started on the laughable decision to re-open bars and restaurants – the scenes of drinkers marauding in clusters around the UK, plastered across the Sunday papers, served to demonstrate its lunacy.
And what about salons that offer both hair and beauty treatments? As the British Beauty Council points out, this is commonplace across the sector: "many hair, beauty spa and wellness facilities are integrated and offer a wide-range of treatments. This means that for many of the 'hair' salons that are allowed to open, it may not be financially viable to restart half their operations while not being able to offer the other half of their services."
Had sector representatives – had women – been better consulted on reopening policies, these discrepancies and oversights might have been addressed in time to allow wider reopenings, sooner.
Ultimately, a lack of clear guidelines and real understanding of how the beauty sector operates means more practitioners out of work for longer, more salons possibly closing for good and a greater toll on the UK economy, with women worst affected.
Bringing beauty back: key resources
For beauty sector workers, the British Beauty Council has provided a template letter you can send to your local MP, calling for the beauty, spa and wellness industry to reopen.
It's also released a summary of return to work social distancing and hygiene guidelines for post-Covid practitioning, as well as an explanatory webinar.
As for the rest of us, the easiest way to show our support is by booking in as soon as health and safety guidelines allow. Yes, we might have been feeling good about saving the money we'd usually spend on beauty treatments and, of course, shoring up your rainy day fund should be your number one priority.
But we're big believers in financial karma at rainchq. It's one of the things we talk about in our workshops and is a principle we personally live by: mindful spending is paramount, especially now, so do we have a personal responsibility as consumers of these services to invest in their survival? Whatever that support looks like for you – buying gift vouchers for treatments at your usual salon for when it does reopen, lobbying your local MP, being first off the block to book as soon as you're allowed – now is the time to take action. Your favourite beautician's livelihood could well depend on it.