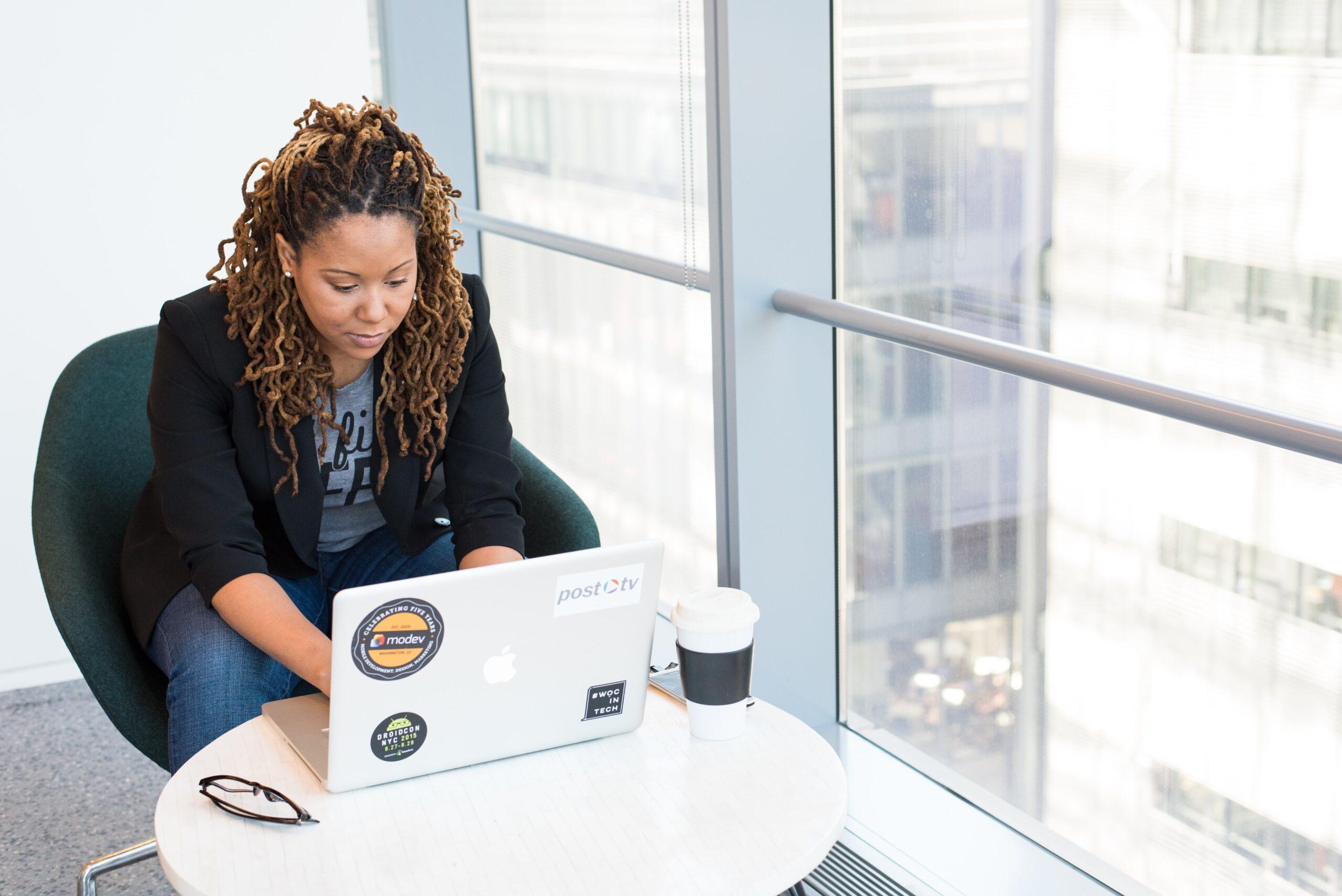 The finance sector has long been thought of as a man's world, with financial advisers in particular, stereotypically viewed as alpha-male, target-driven, salesmen. And though stereotypes aren't really my thing, the industry isn't doing a great job of dispelling this idea: female financial advisers make up just 10% of the financial services sector in the UK.
Now, you could be forgiven for thinking that the stereotype is sticking around simply because it's what the market wants. But then who's the market? Because based on our community of rainmakers, nothing could be further from the truth. Times are changing fast, with women taking the financial driving seat. 80-90% of women are now set to be solely responsible for their household's finances at some point. By 2025, around 53% of UK millionaires will be female.
So while we're at it, let's debunk a few other common money management misconceptions:
          1. Financial advisers are just for the super rich
Do professional mentors only work with people who are already at the peak of their careers? Do sports coaches work exclusively with already elite-level athletes? Far from it: the point of helping people achieve greatness is to capture people when they most need help, not when it's showtime.
Despite what many people think, working with a financial adviser isn't just relevant when you've already amassed so much money that you don't know what to do with it. At rainchq, we wholeheartedly believe that it's never too early – or too late – to take real control of your finances with the support of a trusted adviser.
          2. All financial advisers are the same
Quality financial advice is tailored not just to your current situation, but to your future goals and aspirations. As these factors invariably differ from person to person, so too should the money management guidance you receive. Notwithstanding any regulatory considerations designed to protect you as a customer and ensure your situation is being accurately appraised before you receive a recommendation, there is simply no way your experience with different financial advisers should be the same.  It's the same as any relationship in which you work with someone to help you achieve a very personal goal: the chemistry really counts.
rainchq's female-focused outlook hones in on this, too. Men and women are largely perceived to have fundamentally different priorities when it comes to managing their money. In a study by the WealthiHer Network, 72.5% of those surveyed felt men and women had different approaches to investing. 14% felt women were more focused on the social and ethical impact of their investments, while 7% felt women were more family-focused (more often considering events such as marriage, having children, possible divorce and caring for ageing parents). On the other end of the scale, 8% felt men focused on gaining the largest possible return, while 71% felt men took more risks when investing their money.
What's more, not all financial advisers are created equal. The higher you climb up the qualifications ladder, the better female advisers are performing: in 2018, 32% of Personal Finance Society Level 6 graduates were women, while the full PFS membership pool is just 24% female.
          3. It's all jargon from here on in
Effectively taking control of your financial future is a question of understanding the options available to you. To do that, first we need to get through that seemingly impenetrable jargon jungle. We've likely all been bombarded by technical language at some points, perhaps even by a previous financial adviser who you just didn't gel with.
While our entire ethos is centred around cutting through the complexity and take the administrative burden off your hands, that by no means takes away your control. And trust us when we say the jargon sounds more intimidating than it really is – soon you'll know your bonds from your stocks and your SIPPs from your ISAs. You'll stay at the centre of your financial planning strategy, informed and in control.
          4. The financial advice sector is all about turning a profit
Unfortunately, the financial services sector's track record is far from squeaky clean; certain unscrupulous individuals have undoubtedly earned it a bad name. But this is no Wolf of Wall Street hustle you're walking into. Instead, rainchq's ethos revolves around putting you in control of your money management. You'll receive personalised guidance and intelligent financial planning solutions from a qualified adviser based at a leading UK wealth management firm.
Your time is now
A sea change in the gender balance of the client pool means radical change in the service offering, too. In 2016, the UK Government introduced the Women in Finance Charter to tackle the gender imbalance in the financial services industry, reflecting the government's "aspiration to see gender balance at all levels across financial services firms."
For the rainchq team, it's a no-brainer. Female-founded and female-focused, we're proud to be part of this rebalance. If you'd like tailored advice on how to take control of your financial future, coupled with a comprehensive programme of masterclasses designed to help you optimise your overall financial wellbeing, get in touch with us today.